WRITE TO US
Have you doubts, comments or require more information about our company?
Complete this form or send us an email to info@probiomed.com.mx and we will contact you shortly.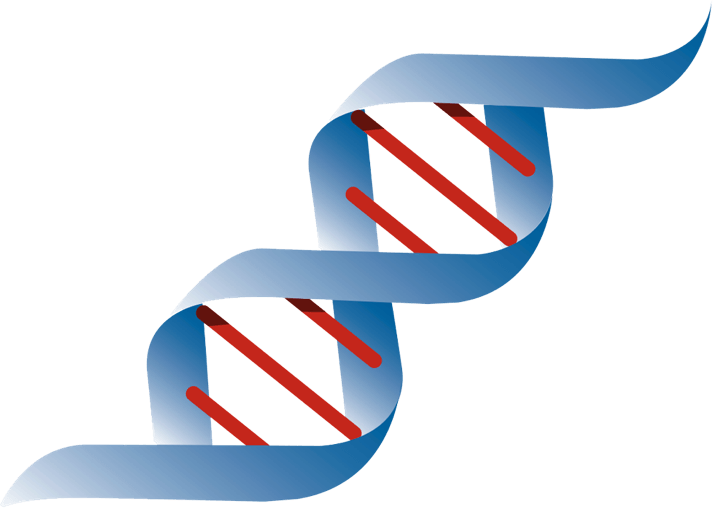 Headquarters
Av.Ejército Nacional 499,
Granada, Miguel Hidalgo,
11520, CDMX, México.
San Esteban Facility
San Esteban 88,
Santo Tomás, Azcapotzalco,
02020, CDMX, México.
Tenancingo Facility
Cruce de carreteras
Acatzingo-Zumpahuacán,
52400, Tenancingo,
Edo. de México, México.
Yacatas Facility
Yácatas 307,
Narvarte, Benito Juárez,
03020, CDMX, México.