We provide the world with high-tech biopharmaceutical products for human health.
We have a broad portfolio of products, both pharmaceutical and biosimilars, for use in several medical specialties.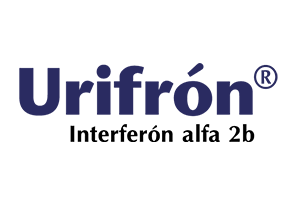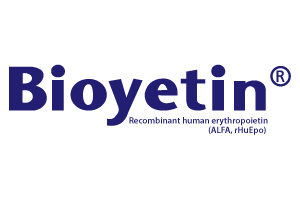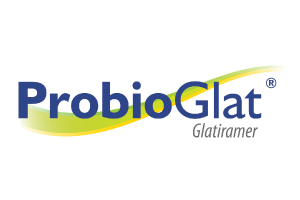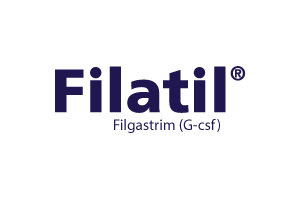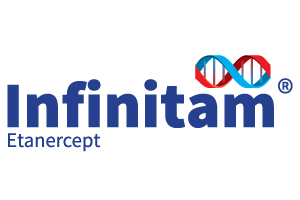 High Specialty Line
Focused on endocrinology, hematology, oncology, nephrology and neurology, it offers treatment options for patients with medical conditions such as anemia, different types of cancer, chronic renal failure and multiple sclerosis, among others.
Pharma Line
For the care of cardiovascular and central nervous system diseases, such as hypertension, various dyslipidemias, epilepsy and migraine.
Aesthetics Line
Offers dermatologists, plastic surgeons and aesthetic experts alternatives to prevent and reverse aging effects on their patients.
Osteoarticular Line
For the treatment of pain and inflammation associated with chronic conditions such as osteoarthritis.
White-label Brands:

We are partners of the main pharmacies and self-service stores in the production of their medicine lines. 

Government Attention:

Our products are available in various clinics and hospitals of public institutions such as IMSS, ISSEMYM, ISSSTE, PEMEX, SSA and SEDENA.

International Alliances:

We currently export to Latin America, Asia, Africa and Europe and seek to expand our international presence in the upcoming years. We also offer our commercial platform in Mexico to establish cooperation agreements that allow us to introduce new import products to the Mexican market.

If you need any further information please email us at

info@probiomed.com.mx